Welcome to Free Range Fibre. A home for alpaca walks, yarn and handmade crafts direct from our farm.
Take an amble with our beautiful, award-winning Alpacas.
We are currently closed for Alpaca walks and visits for the rest of this year, but will be open again from March 2021. The online bookings calendar is open for advance bookings.
We continue to be happy to ship online yarn and accessory orders to you as normal from our shop on this website, or our Folksy shop or Etsy shop. Or perhaps we will see you at Wyken Farmers Market on the 2nd and 4th Saturdays of each month.
Handmade crafts from our shop

See more of our Alpaca Walks and handmade crafts on Instagram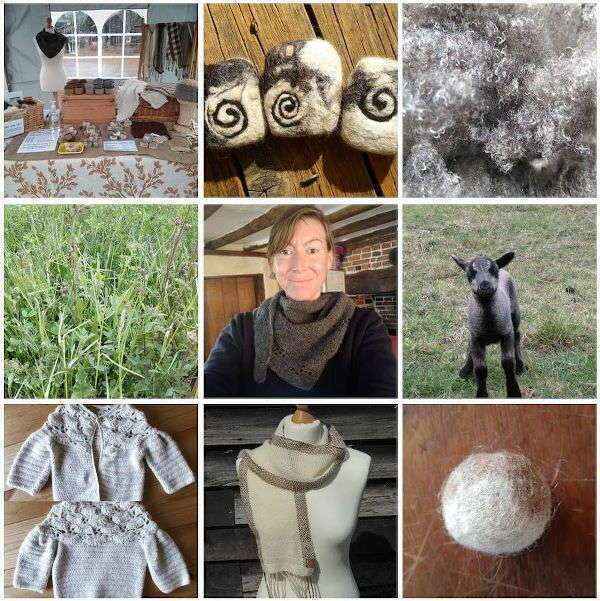 Join us on an Alpaca Walk
Alpaca Ambles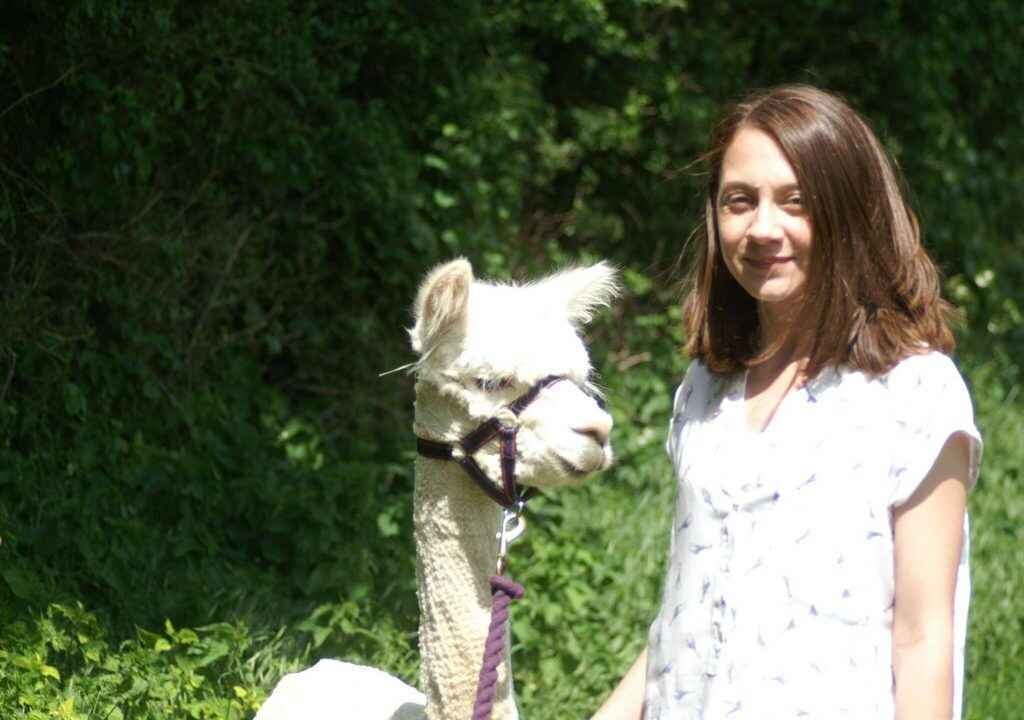 Find us out and about
We are at Wyken Vineyards Farmers Shop on the second and fourth Saturdays of every month.